NOTE: This pack contains custom sky colors, Randomobs and CTM.
Installation with MCPatcher is strongly recommended:

The current version of the pack is up to date for Minecraft 1.7.2
Be sure to check back for future releases!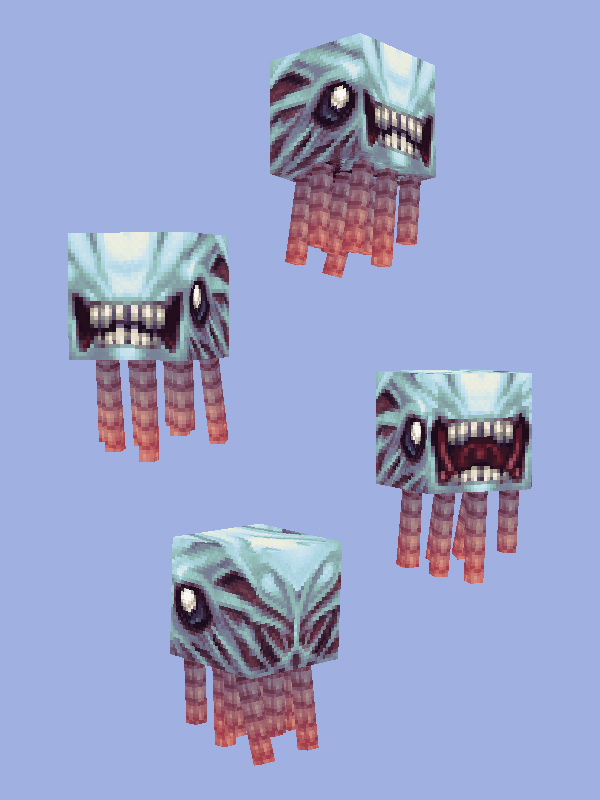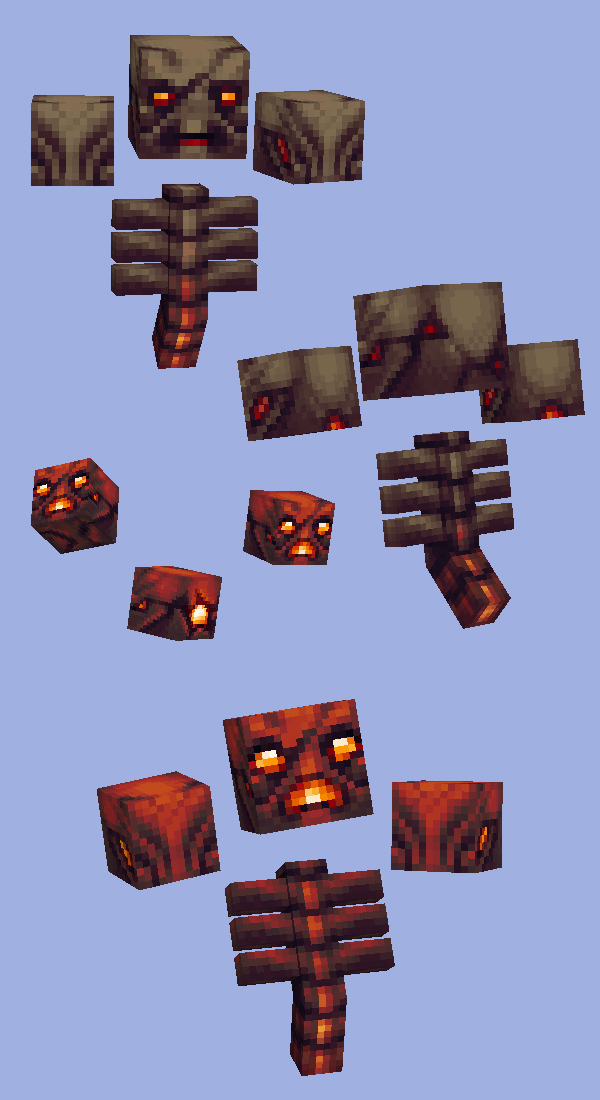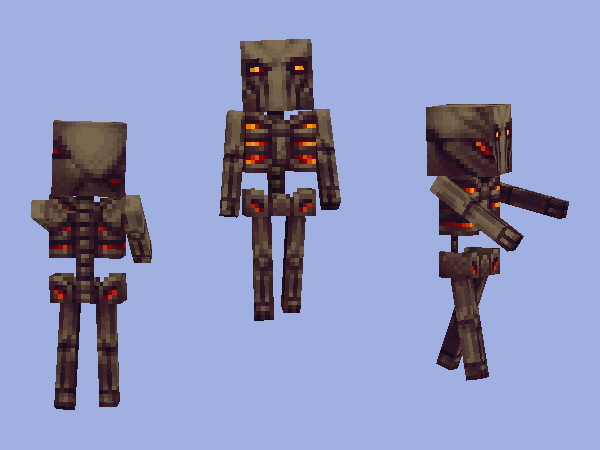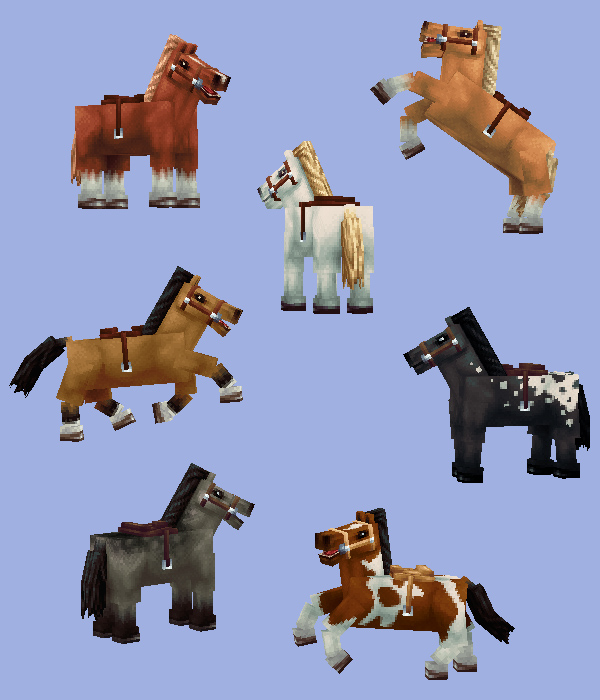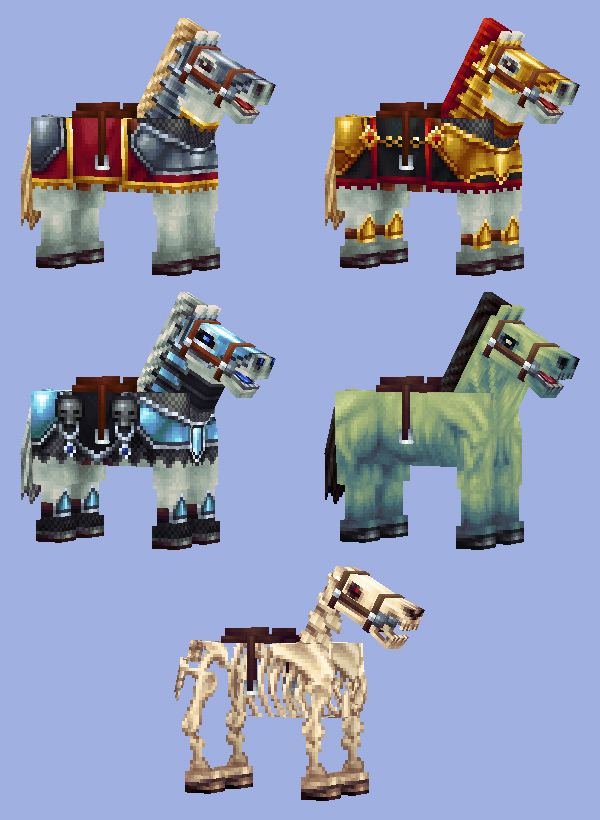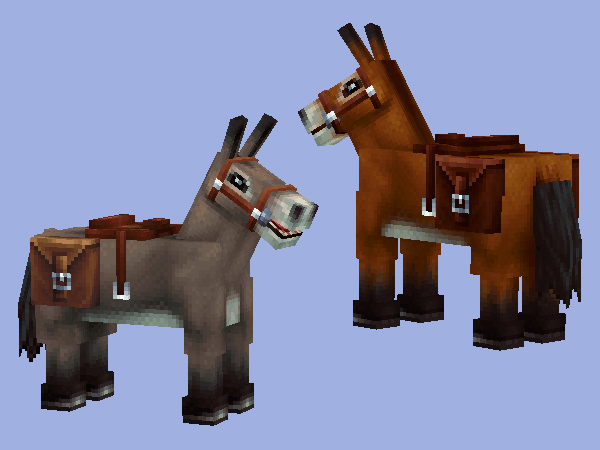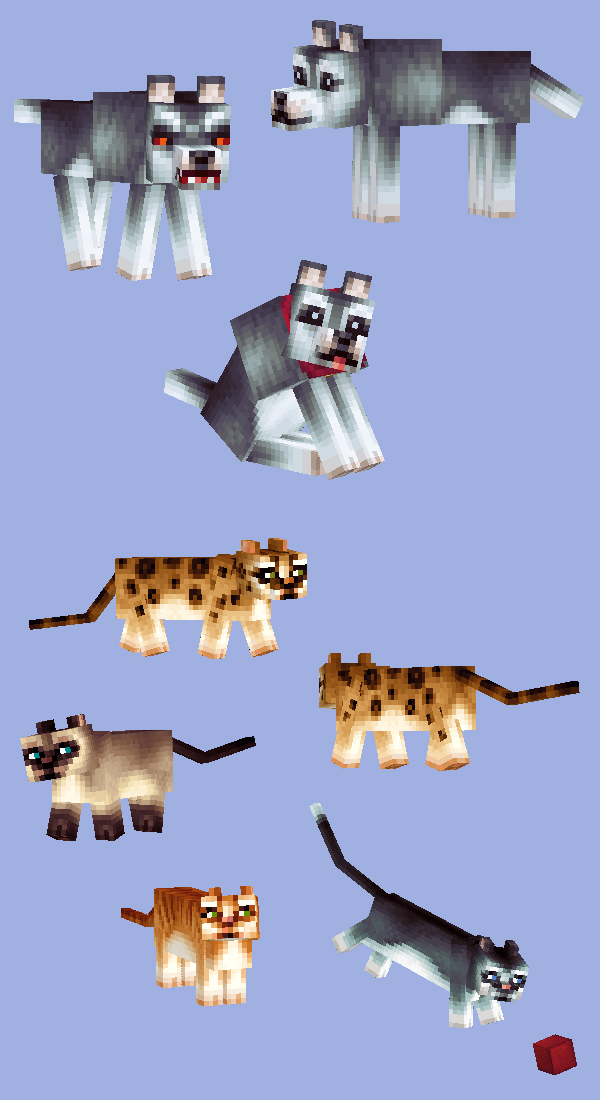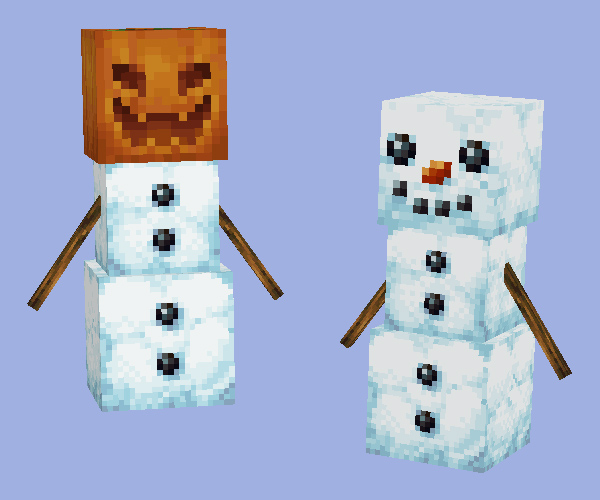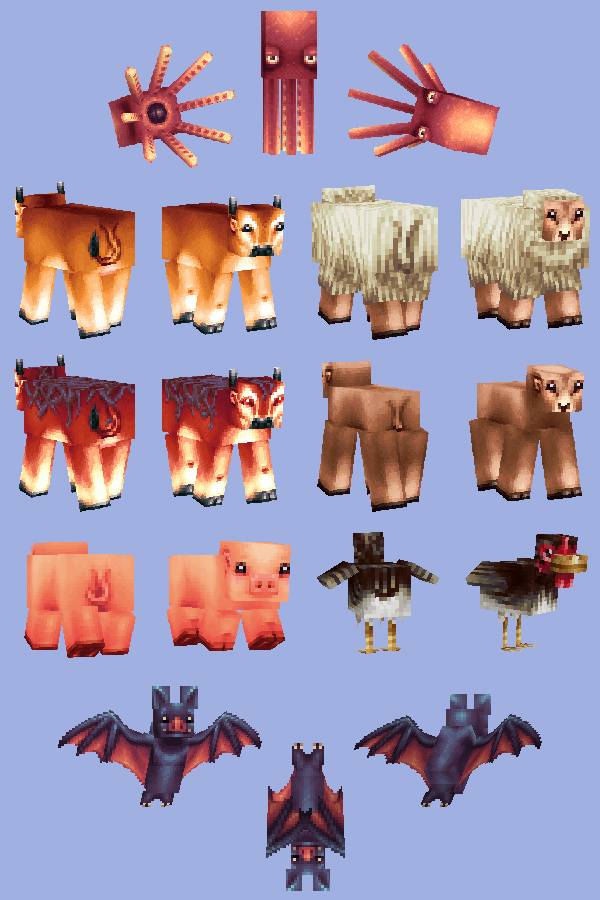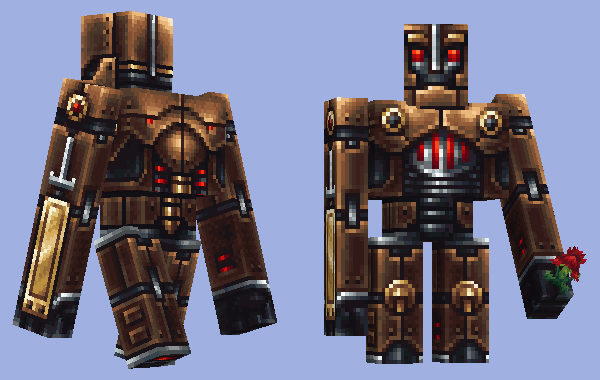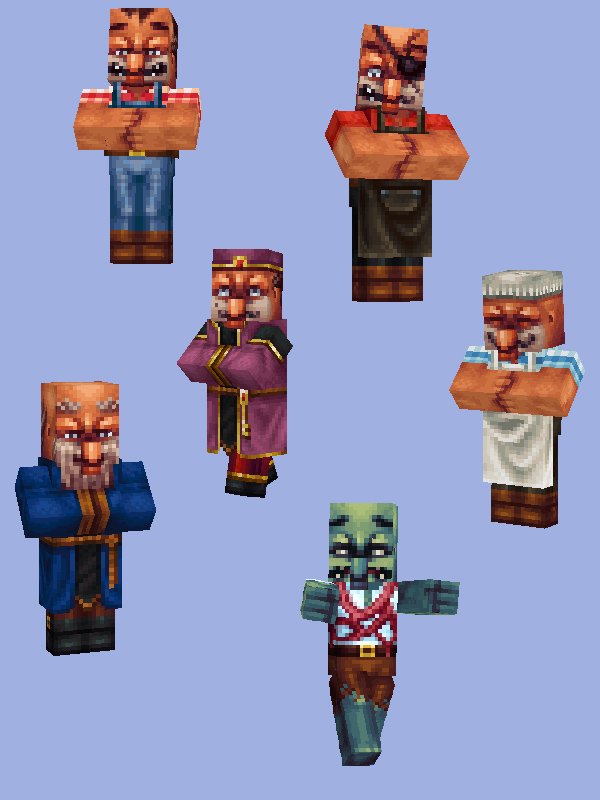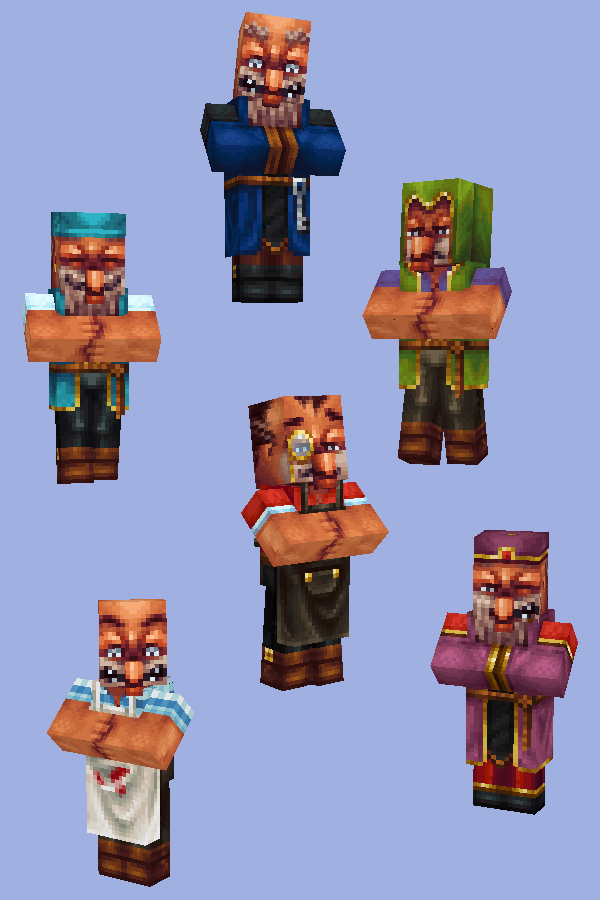 Feel free to redistribute the file, if credited and left intact.
Feel free to feature the pack in videos and articles.
Feel free to edit for personal use only.
For any other uses, contact me first.

Ghast
Wither boss and Wither skeleton
All Overworld mobs
Some Randomobs support (requires MCPatcher)
Title panorama
All player armor sets
Some CTM support (requires MCPatcher)
Custom Color support (requires MCPatcher)
Custom biome coloring
Enderdragon
Ender sky and portal effect
GUI
Custom animated water and lava
Statistics icons
Precipitation
Default character skin
Icons
HUD
Terrain
Clouds
Celestial bodies
Vehicles
Particles
Underwater haze
Some remaining Nether dwellers
Paintings
Pumpkin blur
Custom portal and fire
Explosion
Logo